In a move to address the environmental impact of the fashion industry, Vestiaire Collective, a leading online marketplace for pre-owned luxury and designer fashion, has announced a second wave of bans on major fast fashion giants from its platform. This initiative, aimed at promoting sustainability and reducing textile waste, comes as Black Friday approaches, a time when fast fashion consumption typically skyrockets, a company official announced on social media last week.
The fashion industry generates a staggering 92 million tons of textile waste annually, equivalent to filling iconic structures like the Eiffel Tower, the Empire State Building, or Buckingham Palace every single day. In response to this crisis, Vestiaire Collective has intensified its commitment to creating a more circular economy by working closely with a committee of nine sustainable fashion experts.
"Furthering our commitment to create a more circular economy, Vestiaire Collective worked with a committee of nine sustainable fashion experts to come up with a clear definition of fast fashion and leverage this framework to ban industry giants such as ZARA SA H&M MANGO Urban Outfitters… among others," Charles Bellois, COO at Vestiaire Collective said in a LinkedIn post.
Fanny Moizant and Sophie Hersan, co-founders of Vestiaire Collective, addressed their community in a heartfelt message, emphasizing the platform's dedication to fostering a sustainable future. The message urged consumers to join the movement and 'THINK FIRST, BUY SECOND' this Black Friday, a day notorious for surges in fast fashion consumption.
Last year, Vestiaire Collective introduced a three-year plan to gradually eliminate fast fashion brands from its platform. This year, 30 brands, including industry giants such as H&M, Zara, Uniqlo, Mango, Gap, Urban Outfitters, and more, are being removed from the platform as part of this ongoing initiative.
The decision to ban these major players stems from the alarming production rates of the fast fashion industry. Zara and H&M alone manufacture over 1 billion garments annually, contributing significantly to the 100 billion garments produced by the fashion industry each year. The resultant textile waste poses a substantial environmental and social threat.
Vestiaire Collective is advocating for a shift towards a second-hand business model, highlighting that choosing pre-loved items on their platform instead of buying new ones can reduce environmental impact by 90%. The platform seeks to raise awareness about the importance of opting for fewer, higher-quality fashion items.
To reinforce their message, Vestiaire Collective has released a compelling video encouraging fashion lovers to 'Think First, Buy Second(Hand).' The video invites viewers to share the message and tag @vestiaireco with the hashtag #thinkfirstbuysecond.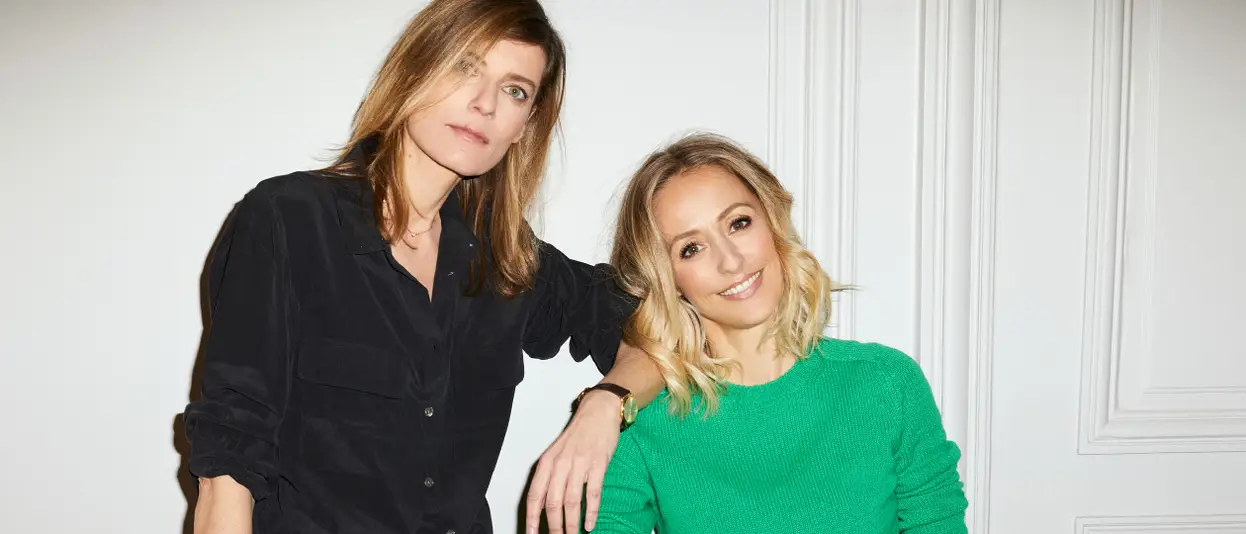 In a statement, Fanny Moizant and Sophie Hersan, co-founders of Vestiaire Collective expressed gratitude to their community for their role in making the brand's sustainable mission possible and emphasized the collective responsibility to contribute to a more eco-conscious fashion industry. As they remove major fast fashion brands from their platform, Vestiaire Collective sends a clear signal that it's time for a paradigm shift in consumer behavior to ensure a healthier planet for future generations.