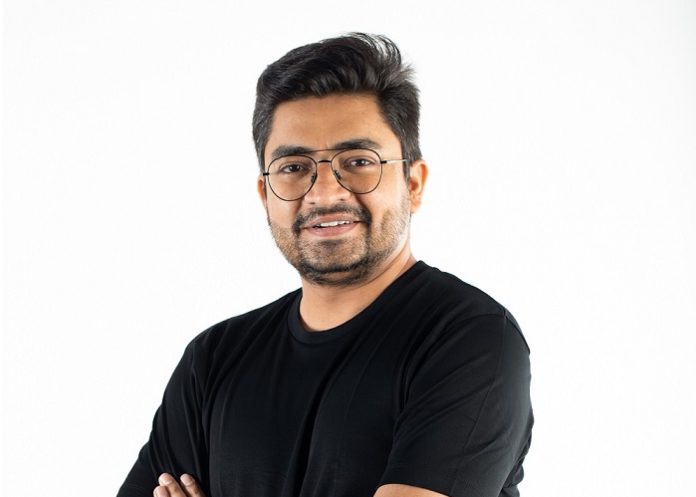 Education
Graduate in Electrical Engineering, IIT Delhi
Career history
Snapdeal: Started in the product and technology team at Snapdeal in 2012 – It was early days of ecommerce and they were chasing Flipkart and other big ecom companies.
Nykaa: Headed a portion of the product and technology team. Joined Nykaa 2014 in its nascent stage. Damensch: Started late 2018, I was exploring the markets for different apparel and could clearly ȱ nd a white space in the innerwear segment.
Role & responsibilities
• Product R&D
• Warehousing
• Customer support
• Funding
• Recruitment process.
• Things that are needed to do the sale and marketing in the front end.
Strengths & weaknesses
Strengths:
• In business, everything is about taking the right decision. I believe my critical forward thinking skills have led to quick and efficient decision making that have always reaped results.
• I have honed and mastered people skills over time. Not only externally, but as a company we have a culture of team spirit and since 2012, no direct reports a has ever left my team
• Strong experience in technology and product has genuinely been a new recipe for fashion and apparel and apparel businesses.
Weaknesses:
• I am a man of emotions; find it easier to call a spade a spade.
• Like a typical engineer I like spending weekends in me time and wishes I was more of a planner and took additional hobbies for recreation
• Not being able to give family and friends enough time which is something I am constantly working on
Aspiration
We want to be the biggest apparel company as per the market cap in India.
Game changing retail technologies
• Omnichannel
• Artificial Intelligence
Skills that helped you succeed
I think problem solving and asking too many questions have been truly impactful in my experience. Additionally, good analytical capabilities, integrity driven decision making skills and a good understanding of technology.
Lessons learned
An ultimate learning is that I don't try to change what the customers are using. Don't try to change the customer behavior, instead work extremely, extremely hard on improvising your product.
On the future of industry
I think comfort wear has to win here. The company which will be able to make comfort look best will win. So it cannot be a sighted entity that will win and in terms of just a technology point of view and how the opposite will happen. People will eventually look for easier direct and clutter free options and that will happen in offline as well at this point of time.
Role model
As a brand, I genuinely respect Uniqlo and Jockey a lot.
Learning from your career
• Whatever be the case, you can decide yes, people want offers.
• Value generates brand loyalty. Offers, discounts or visibility are icing on the top but not long term loyalty
generators.
• There is no shortcut for making a long term profitable business.
Life mantra
Keep identifying your weaknesses. double down on your strength and keep finding ways to keep your weaknesses to the very least