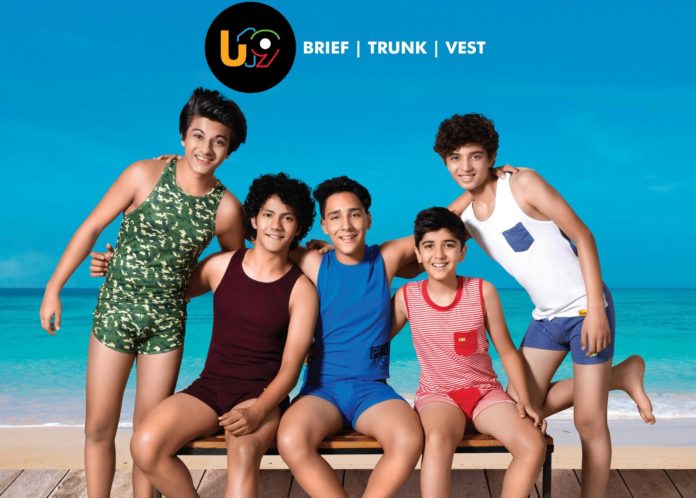 Frenchie, a brand by the VIP group has launched its new sub-category "U-19" innerwear for boys within the age bar of 13-19. The brand claims that it derives the product cart 'on the wheel of vogue to provide consumers with the latest trends and fits'.
According to the company, the idea and intention to launch U19 were to fathom the issue faced by teenagers to find a perfect-fitted innerwear and to straighten out this issue in an adroit manner.
Speaking at launch, Kapil Pathare, Director of VIP Clothing, said, "Frenchie U-19 is not only a product but a solution of ill-fitted underwear for teens and, as a brand of masses, we have always focused on consumer needs and desires. We are pretty optimistic about the market flow of the product, and we look forward to introducing more unique ranges and categories to the market."
"The design theory is to break out of traditional culture and lead every teenager a one-step ahead of adults in terms of style. Frenchie U-19 is a token of advancement and non-traditionalism," shared Sunil Pathare, CMD – VIP Clothing.