International lingerie and beauty retailer Victoria's secret expanded its e-commerce presence in India with the launch of its apparel and lingerie line on its website on Friday, September 8, 2023.
"We are elated to announce Victoria's Secret Full Assortment website is now live with your favorite Lingerie, PJs, Apparel and more! Shop the collection at www.victoriassecret.in," a post by Apparel Group India Pvt. Ltd. on LinkedIn said.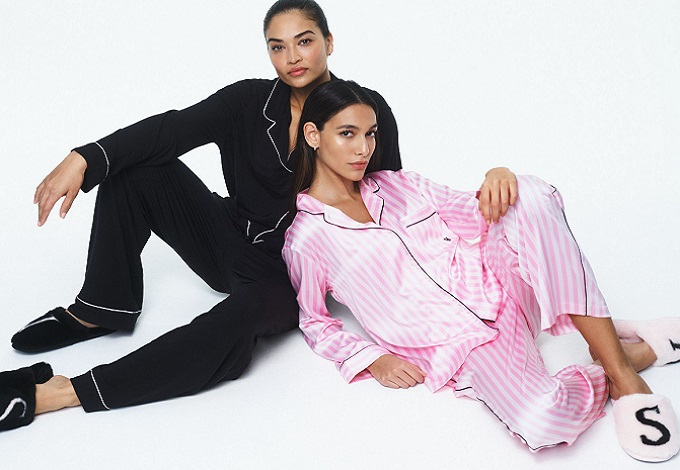 The brand is offering an assortment of lingerie and pajamas on its website, including pajama sets, teddies, bodysuits, robes, slips, cami sets, beauty products, and accessories.
The multi-national chain entered India in 2021 through its e-commerce website by retailing fragrances, body care and other beauty products. Last year, it opened its first flagship store in the country at Palladium Mall in Mumbai, followed by a store in New Delhi at Ambience Mall in Vasant Kunj.
Read More: Victoria's Secret Opens Its First Flagship Store In India
Founded in 1977 by Roy and Gaye Raymond, Victoria's Secret is an American lingerie, clothing and beauty retailer and it entered India in partnership with Apparel Group India Pvt. Ltd.