The global fashion industry is pegged at about $2.5 trillion with India being one of the world's strongest fashion markets. As per Statista, the apparel market in India amounts to $96.47 Billion in 2023 and is expected to grow annually by 3.34% CAGR (2023-2027).
The rise of e-commerce has added a new dimension to the Indian fashion retail industry, fostering a prolific market. Since the pandemic's inception, the fashion and lifestyle sector in India has witnessed a significant transformation and several brands have restructured their business models accordingly. One such brand is Snitch.
Originally a B2B apparel manufacturing company in 2019, menswear brand Snitch completely revamped its business strategy during COVID, restructuring and relaunching itself as a D2C brand. The Bengaluru-based brand gained popularity after its appearance on the TV show Shark Tank, where it managed to raise Rs 1.5 core in funding.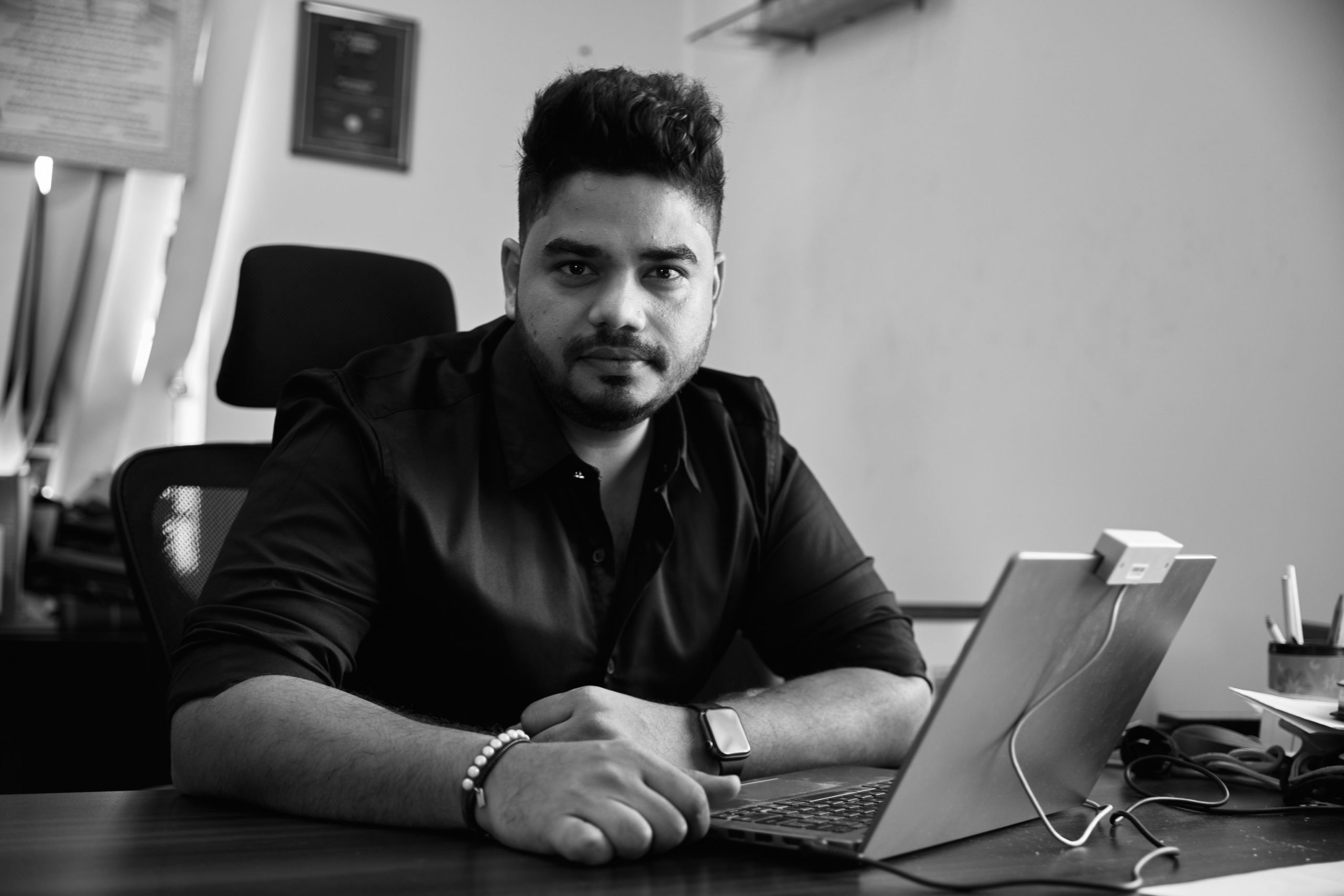 "Initially we used to manufacture merchandise on the label Snitch and distribute to retailers across India, it was when the pandemic hit us and offline was complete shut in July 2020. We started our own website snitch.co.in with barely 35 products, a team of 4 people and 2 racks in the corner of the office. This was our warehouse. It has been 3 years now and a veritable roller coaster ride for us," says Siddharth R Dungarwal, Founder and CEO of Snitch.
Retail Expansion  
The brand recently launched a 2,500 sq ft flagship store in Jayanagar, Bengaluru and aims to open at least 7 to 8 more stores this financial year in 2-3 cities across India.
It also plans to go international in the next two quarters.
"Overall the plan is to have at least 30+ stores in 3 years and some international stores too. In India, Maharashtra, Delhi, Karnataka and Telangana have been our top states and we are looking to get stronger in the north-eastern part, where we see huge potential," states Dungarwal.
"We deliver both in terms of trends and pricing. For example, the Jayanagar store is not a high street store but is still doing phenomenally well. Moving forward, we would do smaller sized stores in premium locations and larger stores in non-premium high streets," he explains.
"Tier 2 and 3 are very important for growth and the mix of 30-40 stores in 3 years would be 35% in tier 2 and 3," he further adds.
Omnichannel Integration & Sustainability
70% of the brand's sales come through its website and app, the rest is contributed offline.
"Our best performing category has always remained shirts, which contributes about 50% to our sales. We recently crossed the 1 million orders' mark in FY23 with 55% sales coming from our mobile application," says Dungarwal.
Snitch's business model has always remained fast fashion, using a lot of technology to solve inventory issues and making hero products available. The brand drops almost 120+ new styles every month and will continue to do so without having a lot of dead inventory through heavy use of technology, especially AI.
"Our app has over 2 million downloads and 55% of our D2C revenue is through it. We are exploring a lot on AI to give customers a seamless experience both online and offline," Dungarwal states.
However, despite its fast fashion tag, Snitch claims that it is using corn starch poly bags, 100 % eco-friendly packing materials and continues to explore and innovate in as far as sustainability is concerned.
"The majority of our raw materials are sourced from different parts of India. We currently work with over 14 factories in Bangalore and Tirupur who are 100% exclusive to us," says Dungarwal.
Standing Out Amidst Competition
Snitch is currently at an ARR of Rs 220 crore and is looking to close this financial year at around Rs 250 crore.
"We closed Year 1 at Rs 11 crore, Year 2 at Rs 44 crore and Year 3 – which was FY22-23 – at Rs 110 crore. This year, we are looking to clock around Rs 250 crore. We are one of the only D2C brands across all sectors which have achieved these numbers within 3 years, being bootstrapped," Dungarwal says.
"We may be competing with different brands in different categories, but what we do –i.e. bringing in new styles every week – I don't see any other competitor in this space. We are perfectly positioned between a Max Retail and Zara/H&M. For a consumer of Max we are an upcharge premium of 20% but getting the aspiration and product quality of a Zara or H&M and for consumers of Zara and H&M, we are more like a value brand with the same aspiration and quality," he says.
The Future
The brand ethos of Snitch is simple – online is for speed and offline is for stability and a blend of both is very important for the brand.
"India is the fastest growing country in the entire world and I strongly believe that the next 2 decades belong to India and you would see a lot of Indian brands going global and making it big internationally. For Snitch in particular, we would want to be a Rs 1000 crore+ brand with a 15% + EBIDTA in the next 4 to 5 years with presence across all tiers of the country, both online and offline," Dungarwal concludes.