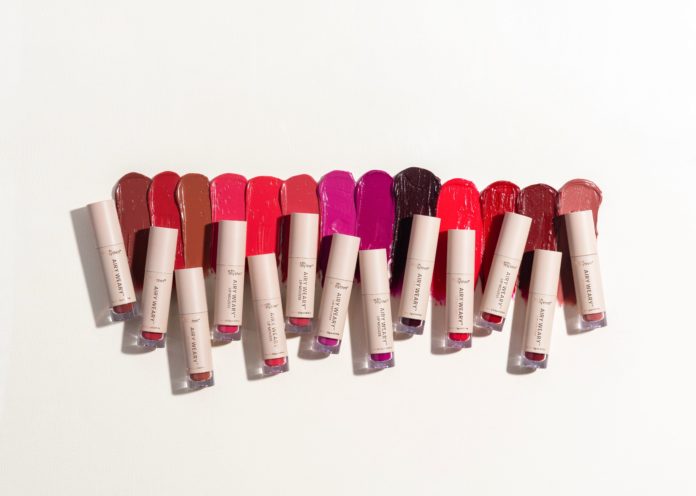 New Delhi: Earth Rhythm, a home-grown skincare brand, has recently launched Matte Set Go Hydrating Face Foundation in 14 shades. It has also launched 13 shades of Airy Weary Lip Mousse. The face foundation is priced at Rs 695 while the lip mousse is priced at Rs 615. The brand terms these products as 'makeup in skincare'.
"Our carefully curated line of face foundation and lip mousse products caters to the changing needs of consumers who are constantly on the lookout for cosmetics that not only improve their appearance but also maintain healthy skin. We are hopeful that just as our skincare line, our beauty range will likewise be largely embraced by the consumers," said Harini Sivakumar, chief executive officer and founder at Earth Rhythm.
Launched in 2019, Earth Rhythm is a homegrown personal care and beauty brand. Since the launch, the brand has grown 500% between FY21-22 and is targeting a Rs 90 to 100 crores ARR for FY 2022 – 23. In April 2022, Earth Rhythm also raised $8 million in a series A round led by Nykaa which aided in the continuous growth.
By the end of 2023, the brand plans to launch more than 70 kiosks in India along with international markets.
According to a recent Euromonitor International Study, the Indian beauty and personal care market is the ninth largest in the world with a $15 billion overall market value and a 10% annual growth rate. It is anticipated that the market will double by 2030.