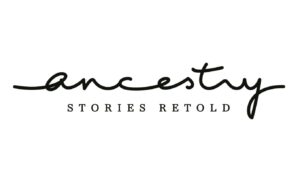 Brand – Ancestry
Company – Future Style Lab
Launch year – 2018
Founder & CEO – Manjula Tiwari
Products – Apparel, Accessories, and, Footwear
Number of stores – 8
Category – Womenswear
ABOUT ANCESTRY
Ancestry, a sub-brand of Future Style Lab, is a coming together of Indianheritage and diverse global influences. They recast historical crafts in contemporary cuts and silhouettes, making fashion both evocative and wearable. Whether it is an intricate weaving technique or avant-garde painting style, Ancestry's products are a fresh take on celebrated world traditions.
Ancestry offers choices that cover three key lifestyle areas- work, live and play. Indian crafts are a continuous source of inspiration for Ancestry's collections. We imbue these folk traditions with a contemporary flavor and verve, giving them a fresh new identity.
About Future Style Lab
Future Style Lab, a subsidiary company of Kishore Biyani led Future Group, was established in 2016. They currently house Cover Story, a fast fashion brand and Ancestry, modern and contemporary wear brand.