Salman Khan's brand Being Human opened its first store in Canada last week, located at CF Markville in Markham, Ontario, the company announced on social media on Tuesday.
"Thrilled to announce the successful opening of our new Being Human Clothing Store in Canada at CF Markville Markham Ontario on November 17, 2023," Being Human Clothing said in a LinkedIn post.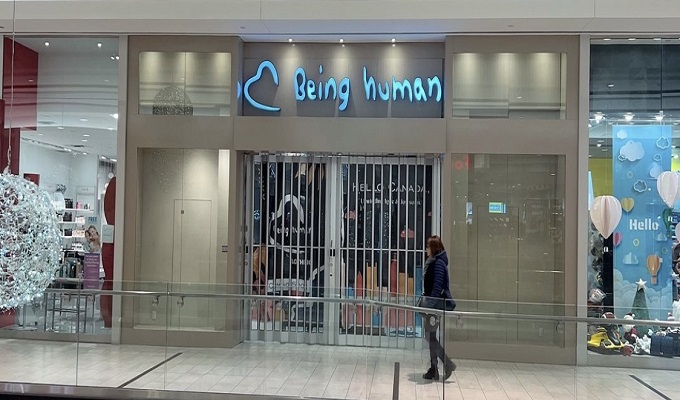 As the brand moves towards global expansion, it opened its first international store earlier this year in Dubai's DCC Mall, with plans to open 15 outlets in Saudi Arabia in a year's time and three each in Canada and Dubai before the end of FY23-24.
During the launch of the brand's Dubai outlet, in an exclusive conversation with IMAGES Business of Fashion, the COO of Being Human, Vivek Sandhwar said, "Canada was a natural choice for us because there is a large Indian population there and the brand awareness for Being Human there is very high."
"Canada is a very conscious country in terms of consuming – much ahead of the curve from the rest of the world. When we did our research on Canada as a potential market, we felt that there was a very healthy demographic mix there in terms of people who already knew the brand and our conscious initiatives as well as people who would embrace our conscious line," Sandhwar added.
Being Human Clothing's Sustainability Initiative
In addition to charting the brand's course for global expansion, it is actively progressing towards the creation of sustainable and socially conscious clothing, in a recent conversation with IMAGES Business of Fashion, the CEO of Being Human, Sanjeev Rao said that Being Human Clothing is actively practicing circular ESG, recycling and upcycling.
"We use plastic bottles to craft denim. We also use waste denim to create new clothes for the brand. The idea is to bring as much of our collection under the sustainability ambit as possible, and we are moving rapidly in this direction," Rao added.
He said the brand now uses less than 1000 litres of water to produce one denim garment whereas the average amount of water used to produce a pair of jeans is anywhere between 7000-8000 litres.
"This means Being Human helps conserve water as well as soil," he stated.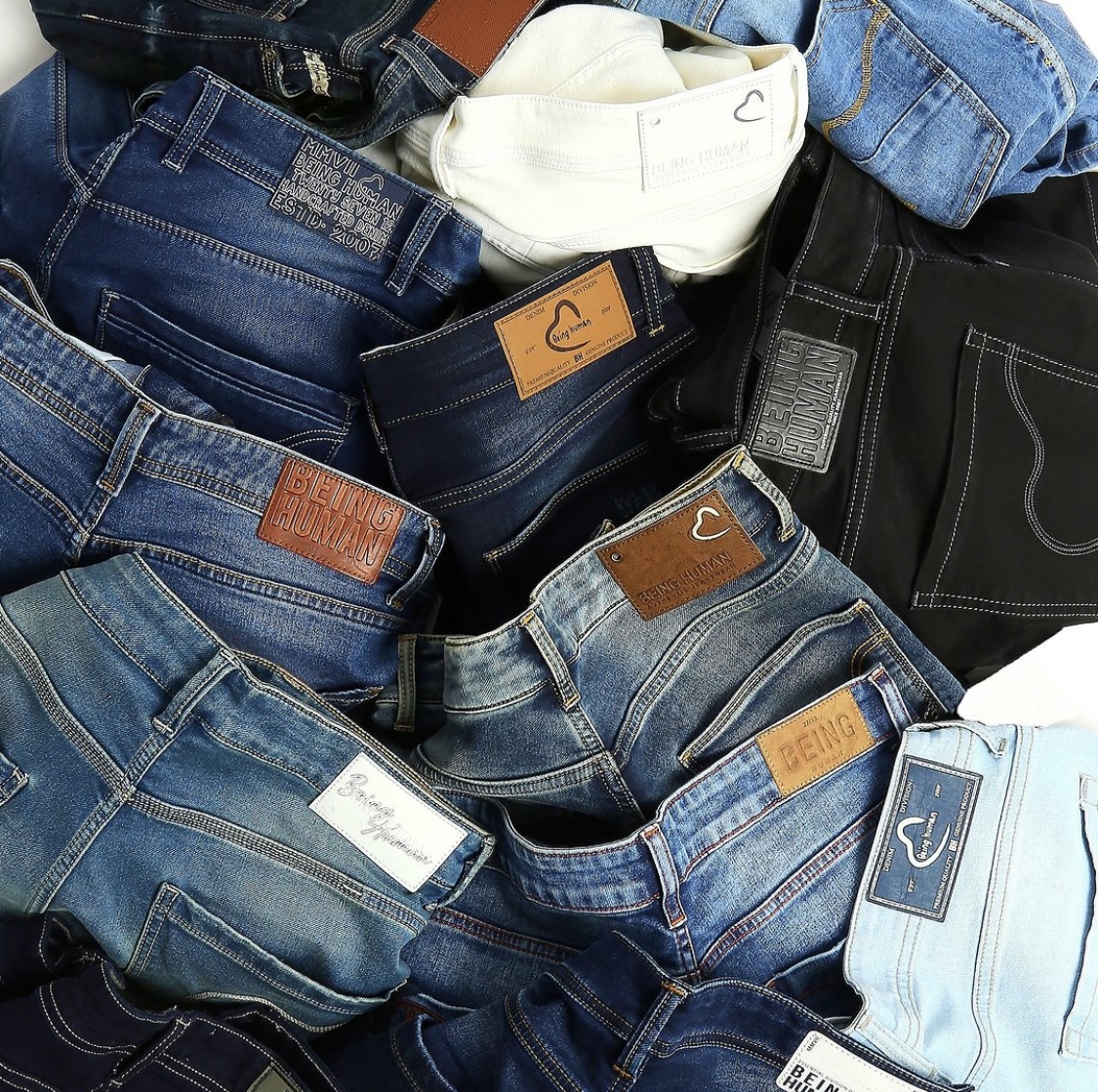 Founded in 2012 to further the objective of Being Human – The Salman Khan Foundation, the brand offers t-shirts, sweatshirts, hoodies, shirts, jeans, casual trousers, shorts & chinos for men, and tops & t-shirts, jeans, track pants, & leggings for women.
The brand has grown over 500+ retail touch-points and has continuously reinvented itself to become one of the leaders in casualwear clothing, according to the brand's official website.