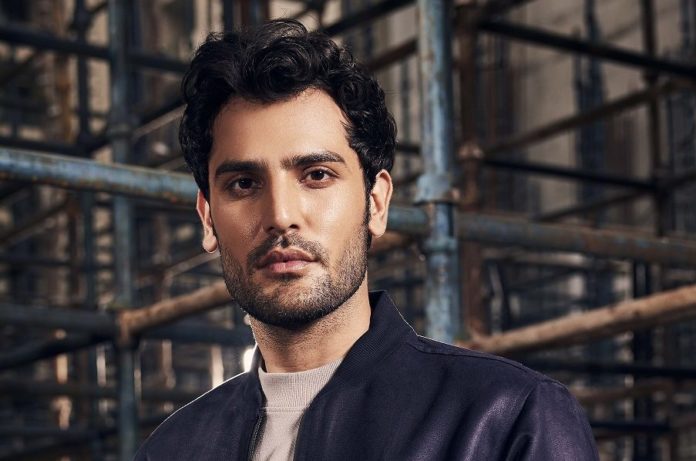 Sustainability in the fashion industry is the new normal. Consumers are becoming more aware and almost two-thirds of buyers are willing to spend more on eco-friendly products.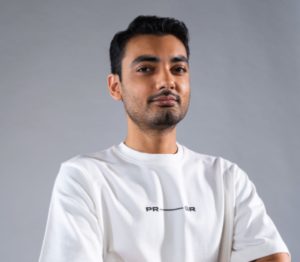 Yuv Bharat Ram, an entrepreneur with five years of experience in the fashion industry always desired to create contemporary luxury garments for the conscious consumer, and hence Primal Gray was born. He made an effort to create a brand that would not only be comfortable and conscious but would also pay close attention to quality and detailing to create a wardrobe that would last our customer for years.
"Primal Gray was built on the principle of not only being environmentally conscious but also paying close attention to clean and linear silhouettes that could be worn from 9am – 9pm, from work to dinner. We carefully handpick each of our premium fabrics in order to minimize resource intensity and our carbon footprint. This concept was always one of the key pillars at the inception of the brand. At the same time I also wanted to practice high-quality tailoring and ethically responsible production, using certified sustainable textiles and harmful substance reduction standards wherever possible, promoting an idea of ethical transparency," says Yuv Bharat Ram, Founder & Creative Director at Primal Gray.
The brand offers a wide range of product line for both men and women. Ram stresses, "Our target audience is a conscious consumer who is looking for something that is not only better for the environment but also fits into their wardrobe seamlessly. The age group that we see most purchasing from us is 27-35, or what we call HENRY's (High Earning Individuals). These sorts of consumers are more aware of the environmental impact and carbon footprint they are leaving and are looking for brands such as ours, who help them reduce that impact through easy and accessible garment options."
Visibility
The brand's primary focus is on gaining trust of its customers using two-pronged approach. It has, firstly, collaborated and partnered with key opinion leaders and content creators within the industry. Secondly, it tries to build trust between our brand and key media resources, showcasing the brand's ethically transparent approach to fashion and promoting our environmentally conscious circular fashion, he maintains.
"A big challenge is the price sensitivity of the Indian market, something that we are navigating to ensure that we can cater to a diverse range of consumers. Another immediate challenge that we face is educating the consumer into environmentally conscious fabrics and brands. Sustainability is a word that is sometimes misused and because of that consumers are more hesitant to trust new brands using that word. We hence are focused on making sure that our consumers are provided with all the information
about how our garments are environmentally conscious and better for the environment so that they can make an informed purchase," the founder elaborates.
Sustainability
The brand follows environmentally conscious and ethically transparent approach to fashion and is built on four major principles: transparent production transparent fiber and fabrics, transparent composition and circular production practices, Ram claims.
He further claims that the product lines are produced using organic and recycled cottons along with recycled polyester rpet fabrics. All the environment friendly information is displayed on their product pages for each garment. They use circular production practices wherever possible to ensure the lowest levels of waste generation and use a low carbon zero dye process that reduces waste water and affluence. Switching to organic cotton reduces the water consumption in production by 90%. Certified recycled polyester diverts between 6-17 bottles from the landfill per garment and reduces greenhouse gas emissions by 66%.
Expansion
According to Technavio, the size of the Indian online fashion retail business is expected to increase by $22.97 billion between 2021 and 2026. During the forecast period, the market is anticipated to develop at a CAGR of 18.83%.
The main objective of Primal Gray's marketing plan is to increase the size of its retail footprint by utilising additional multi-brand online and offline retail channels. It is in the process of being integrated into Multi Brand Outlet physical and online businesses. Ram adds, "We hope to be on every major online retail platform within the next 6 months, and also collaborate with key offline retailers in strategic locations to expand our Indian retail footprint. We will also be launching our international store that will cater to the international audience by the end of April. Our 2023-2024 targets are to build brand visibility and retail footprint by engaging and educating our consumers to shop from us. We aim to break even by the end of 2024 through these various strategies."