ABOUT 
Dilip Kapur began Hidesign in 1978 as a hobby. With a PhD in international affairs, no design background, the brand and the products were an expression of his belief in natural, sustainable materials and clean simple designs.
With its handcrafted look and unorthodox designs, the bags were radically different from anything available in Europe and the USA at the time. Hidesign was quickly adopted by alternative fashion stores in London, San Francisco and Melbourne. Now widely accepted in over 25 countries as a leader in the development of sustainable and innovative leather fashion.
BRAND JOURNEY
2019
New format stores at key cities offer customization and personalised services for ultimate luxury of owning a piece like no other.
2019
2018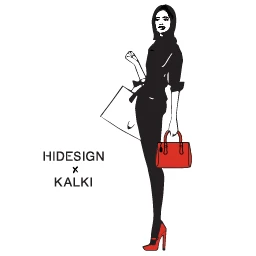 A collaboration with Bollywood actress & activist kalki koechlin to c0-design a special collection to mark our 40th year.
2018
2016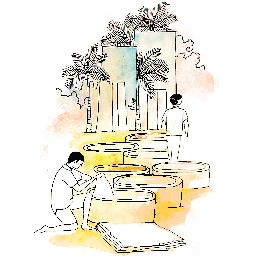 Dilip kapur, first heard of E.I. leathers in the US, on his return to India, with the growth of Hidesign, he continued his quest to revive this centuries old craft. After much research and experimenting, the fully veg-tanned east india collection is launched.
2016
2015
Hidesign increases its leather offering through category expansion into footwear with a focus on quality 7 comfort through leather lined shoes. Solid brass barrel pens and leather bound note books added to hidesign's gift range.
2015
2014
Hidesign relaunches some its earliest styles to commemorate 35 years with the icon collection. A leather-bound, coffee table illustrates the heritage of the brand is launched along with a travelling exhibition inspired by the book.
2014
2013
Hidesign increase its leather offering through category expansion into footwear bound note books added to hidesign's gift range.
2013
2010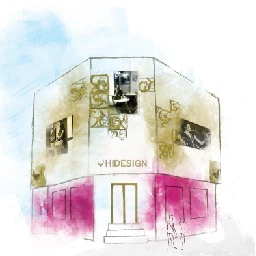 Hidesign opens its four-story flagship store at the heart of Pondicherry. Museum pieces juxtaposed with high fashion accessories tell the story of the brand along with a café on the top most floor.
2010
2004
Hidesign introduces Alberto Ciaschini of milan as its lead designer. Our multi-culture design team continues to expand on the hidesign signature look – creating classic styles with a contemporary edge.
2004
2001
Marks the launch of our award winning campaign both in Europe and india
2001
1999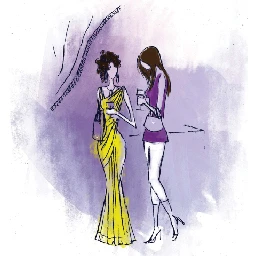 Hidesign enthusiastically launches in India! Hidesign's annual fashion shows to launch the new collection are a "social event"
1999
1998
The emerging markets of Malaysia, south Africa and china become a major growth area for hidesign
1998
1997
Hidesign opens its first exclusive international store in Moscow.
1997
1992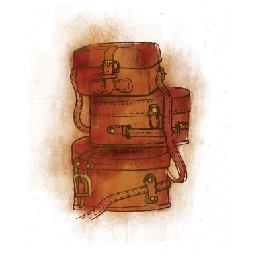 Accessory magazine UK chooses hidesign's "boxy Bag" as accessory of the year. Princess diana awards Hidesign this prestigious prize.
1992
1990
Hidesign's first atelier is an expression of the brand's values – craftsmanship, innovation & sustainability. A lush garden of ponds, burnt brick architecture by Ray Meeker and work stations that encourage interactions rather than line production.
1990
1985
John Lewis in UK is the first department store to carry the full line of hidesign leather goods that now includes handbags and wallets, as well as weekend, toiletry and computer bags.
1985
1984
Commitment to craftsmanship & ecology leads to the development of their new solid brass buckles – no more zinc alloy electroplated buckles. Hidesign goes back to the traditional skills of making bronze statues to sand cast solid brass buckles
1984
1982
Hidesign starts in UK and fast fashion becomes a counter culture icon in the independent stores.
1982
1971
Hidesign begins with a two-person artisan workshop. The first markets are small alternatives shops in Australia and the United states reflecting the brand's rebellion against uniformity and mass production.
1971