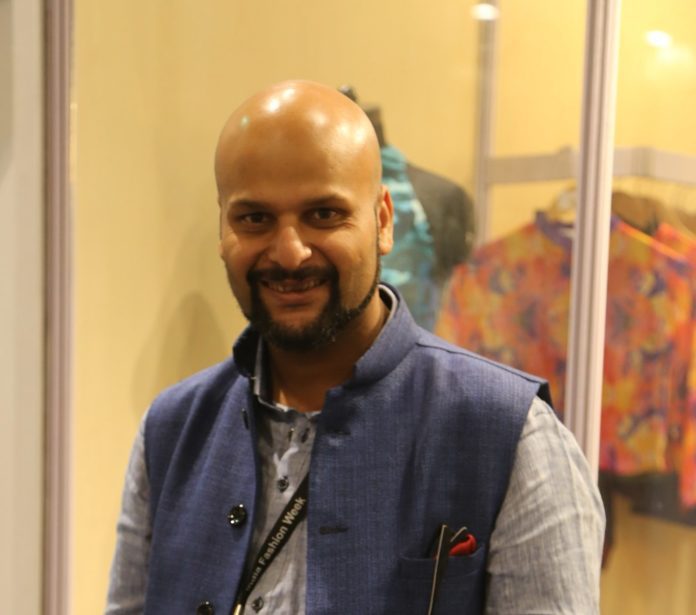 Education
• FCT , NIFT New Delhi
• PGDM, Amity Business school
Career history
I have been in the industry for 19 years. I joined Asha Gautam in 2003. I worked in all departments to understand the process from designing to manufacturing to selling and marketing.
Role and responsibilities
• Conceptualize the collections for both brands according to the respective brand's philosophy and ideology.
• Research and development on recycled yarns, materials and innovations
• Formulating the communication strategies of the brand and the collections
Strengths and weaknesses
Strengths:
• Craving for innovation
• Knowledge and experiences of handlooms and
embroideries
Weaknesses:
• Eye for details
• Multi-tasking
• Over-thinking
Aspirations
I want my brands to design Indian handmade crafts and create an impact in slow fashion globally.
Game changing retail technologies
• Video conferencing/calling thanks to COVID
• Virtual retail stores
• UPI payments
Skills that helped you succeed
Learning new things, ability to discuss techniques, challenges and ideas with artisans at the grass root level to see how differently things can be created for collection. I am an avid reader so keep understanding the socio-economic factors which are influencing consumers of tomorrow. I love traveling and it exposed multi-ethnicity to me which expanded my views and thoughts.
Lessons learned
One needs to be clear on what inspires and motivates you. Your designs should be a statement which even after years you cherish and respect. Stick to your design language and strengths while adapting to the changing preferences. A great design is nothing without an excellent craftsmanship so detailing is very important.
Role model
Fashion designer Anakmika Khanna
Learning from your career
• One needs to be clear in what they want as proper communication is the key to good results.
• Never stop believing in yourself no matter what.
• Understand your strengths and core area and communicate it clearly to reach out to your target audience.
Life mantra
Hard work, perseverance and foresightedness are pivotal for
growth in life.