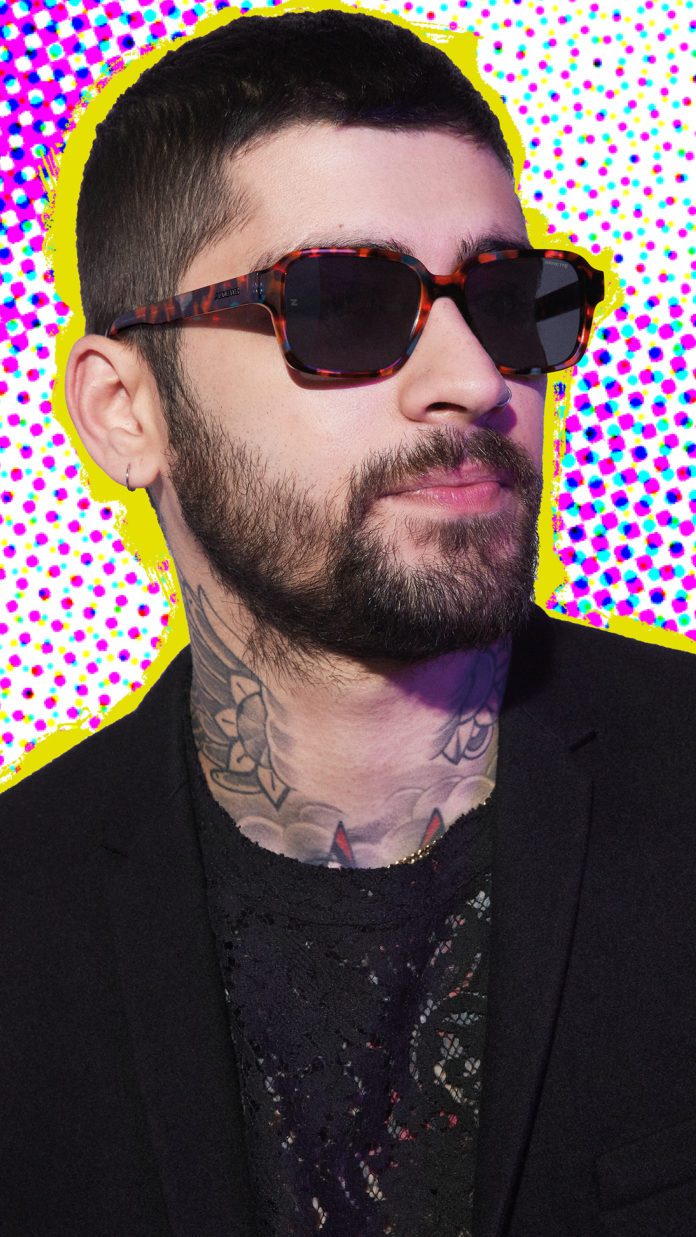 Arnette, an eyewear brand, has collaborated with pop singer Zayn Malik. Arnette, from the house of Essilor Luxottica, has recently launched its new collection – ART WORLD in collaboration with the singer.
The new collection features fun and bright colours with a mix of contemporary art. This collection brings back the retro-square shape with unexpected angles and old-school havanas with a fresh touch to it.
The collection is made with new mineral bio acetates and dedicated sustainable packaging to make it eco-friendly along with stylish.
Founded initially as a capsule collection, ZAYN x ARNETTE is evolving with the launch of this new collection which combines luxury craftsmanship with a nostalgic flair. They offer glitzy graphics and retro tech of the '90s, incorporating animated styles inspired by the film and comic book subcultures that defined the era.